First Consultation:
Your first consultation will last at least 1 hour. During the first consultation, information regarding your health complaint will be obtained, and questions will also be asked regarding your general health. Many questions will be asked about other systems of your body; including cardiovascular, digestive, nervous, musculoskeletal systems, and more, in order to gather an in depth medical history. This is because herbal medicine works most effectively when used holistically, i.e. when treating the body as a whole.
A physical examination may also be carried out, with your permission, if deemed necessary.
Blood pressure may be measured, and other tests may be carried out.
If necessary, you may also be referred to your GP for further tests to be carried out.
Advice on modifications to dietary and lifestyle factors will be given if it is noted that these could possibly be contributing to your condition.
Follow-up Consultations:
The second consultation usually takes place approximately 2 weeks after your first consultation. This is to review how you have been responding to your herbal remedies and dietary/lifestyle changes, and if your herbal prescription needs to be adapted in any way.
The number of consultations that are required is case dependent. If it is a chronic condition, it is more likely that ongoing consultations and herbal medicine supplies will be required.
After the first few consultations, a longer amount of time is usually left between one consultation and the next.
It is always the intention to have you on the least amount of herbal medicine required to treat you, and for the minimum amount of time needed.
At the end of the consultation, the consultation and any prescribed herbal medicines are to be paid for.
Herbal remedies are dispensed and typically sent out to you within 24-48 hours, by 1st class recorded delivery for a small charge; or they may be collected from the clinic.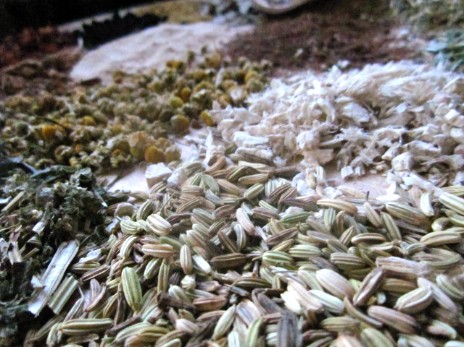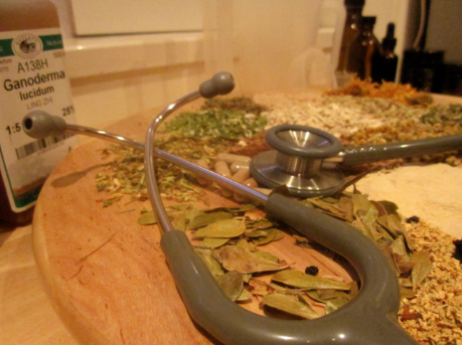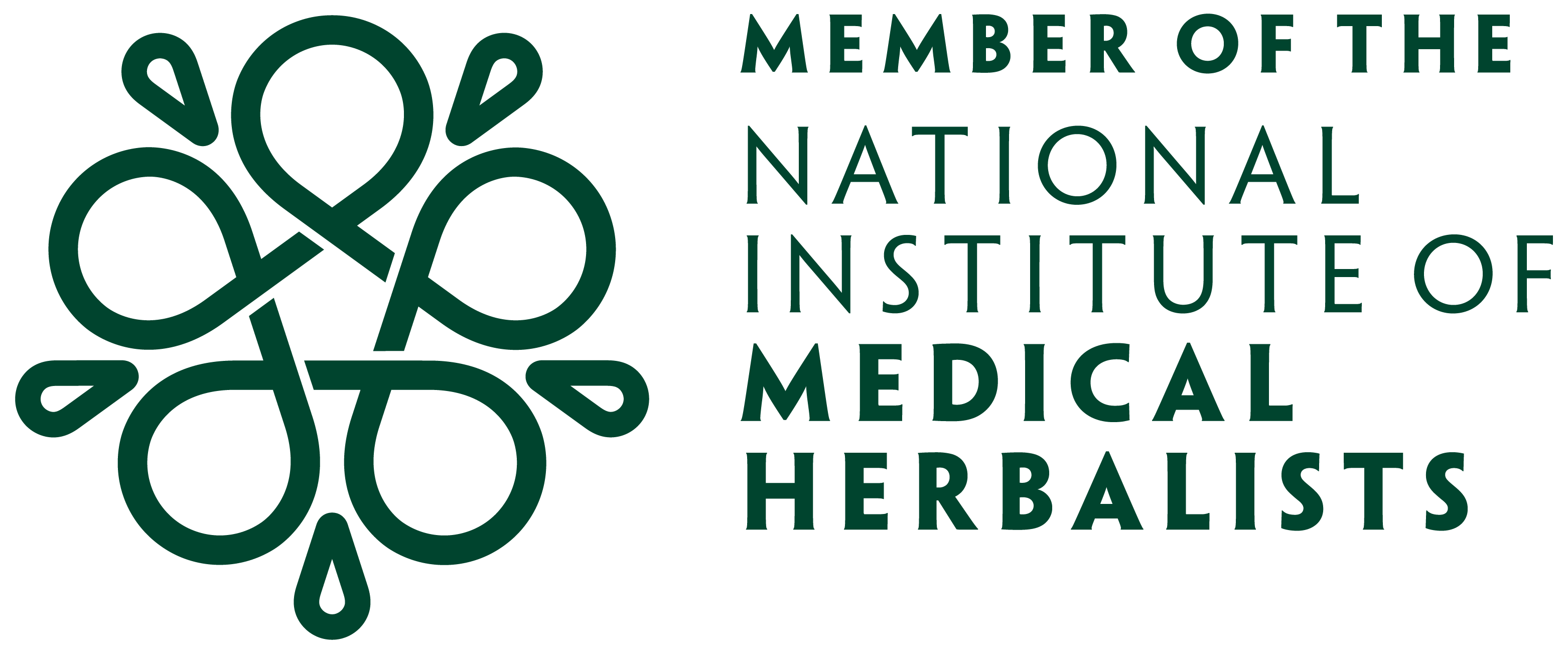 © 2010-2021 Themedicalherbalistlondon.co.uk I Photos © Stephanie Caley